Announcement
Calgary Folk Music Festival releases a 40th anniversary album
The Calgary Folk Music Festival is celebrating its 40th anniversary with a number of initiatives, including the production of a special double album, Cover Art. On it, 21 of Alberta's finest artists re-interpret iconic songs from key artists who've performed over the festival's storied history. Songs were recorded in March and April at Studio Bell, home of the National Music Centre.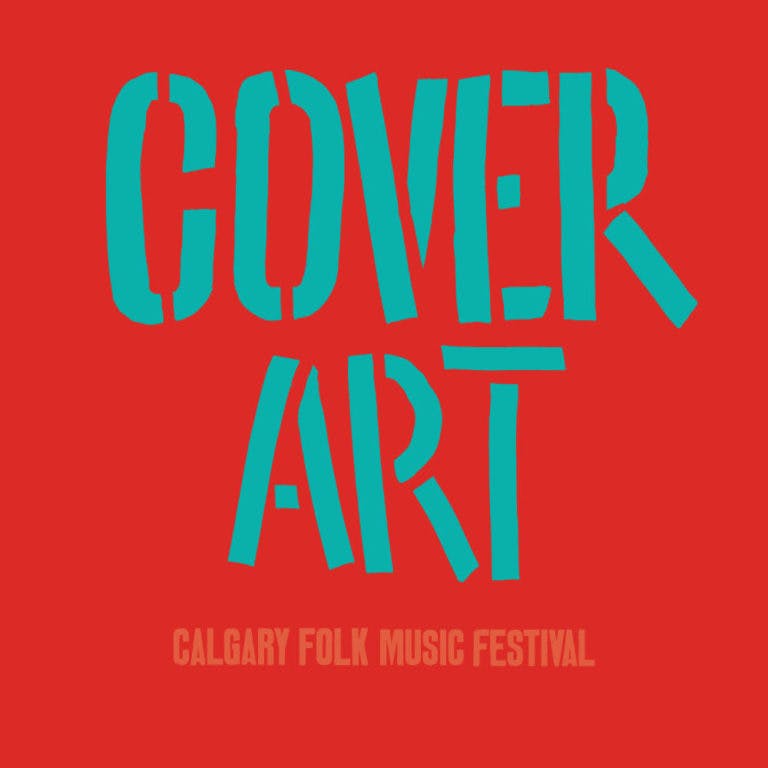 "Cover Art beautifully distils 40 years of history through a celebration of both our burgeoning local scene and iconic artists who've graced our stages to paint a picture of the Festival's singular programming over the decades and through multiple genres. Like the Festival, the recording is diverse, edgy and deep. The NMC's state-of-the-art studios were the ideal setting for producer Graham Lessard to work his magic," says Kerry Clarke, artistic director.
The local artists who lent their talents to the project include: The Dudes, The Lovebullies, Ig Bo Lyn, Copperhead, Corb Lund, Dragon Fli Empire, Lynn Olagundoye, Lorrie Matheson, The Polyjesters, Lindi Ortega, Mariel Buckley, Michael Bernard Fitzgerald, nêhiyawak, Raleigh, Reuben and the Dark, Tom Phillips, 100 Mile House, Samantha Savage Smith, Sargeant and Comrade, Lorrie Matheson, The Torchettes and the Rembetika Hipsters. They brought fresh approaches to songs by Gillian Welch, Arrested Development, Buffy Sainte-Marie, Chris Isaak, Andrew Bird, David Byrne, Elvis Costello, Gil Scott-Heron, The Tragically Hip, Joe Jackson, Kate and Anna McGarrigle, Iron and Wine, Richard Thompson and more.
"The National Music Centre is proud to have hosted the recording of Cover Art," said Andrew Mosker, President and CEO, NMC. "NMC's studios were designed to foster and support a strong music community, both locally in Calgary where we live, as well as across Canada. We look forward to welcoming even more artists, engineers, and producers to experiment in one of the most unique recording environments in the world."
Hear songs from the album played on CKUA, CJSW and X92.9 leading up to the Festival. The album will be available for purchase July 25 – 28, 2019 at the 40th Calgary Folk Music Festival.