Announcement
The annual holiday sale is back
Save on 2020 Festival passes from now until December 8 at midnight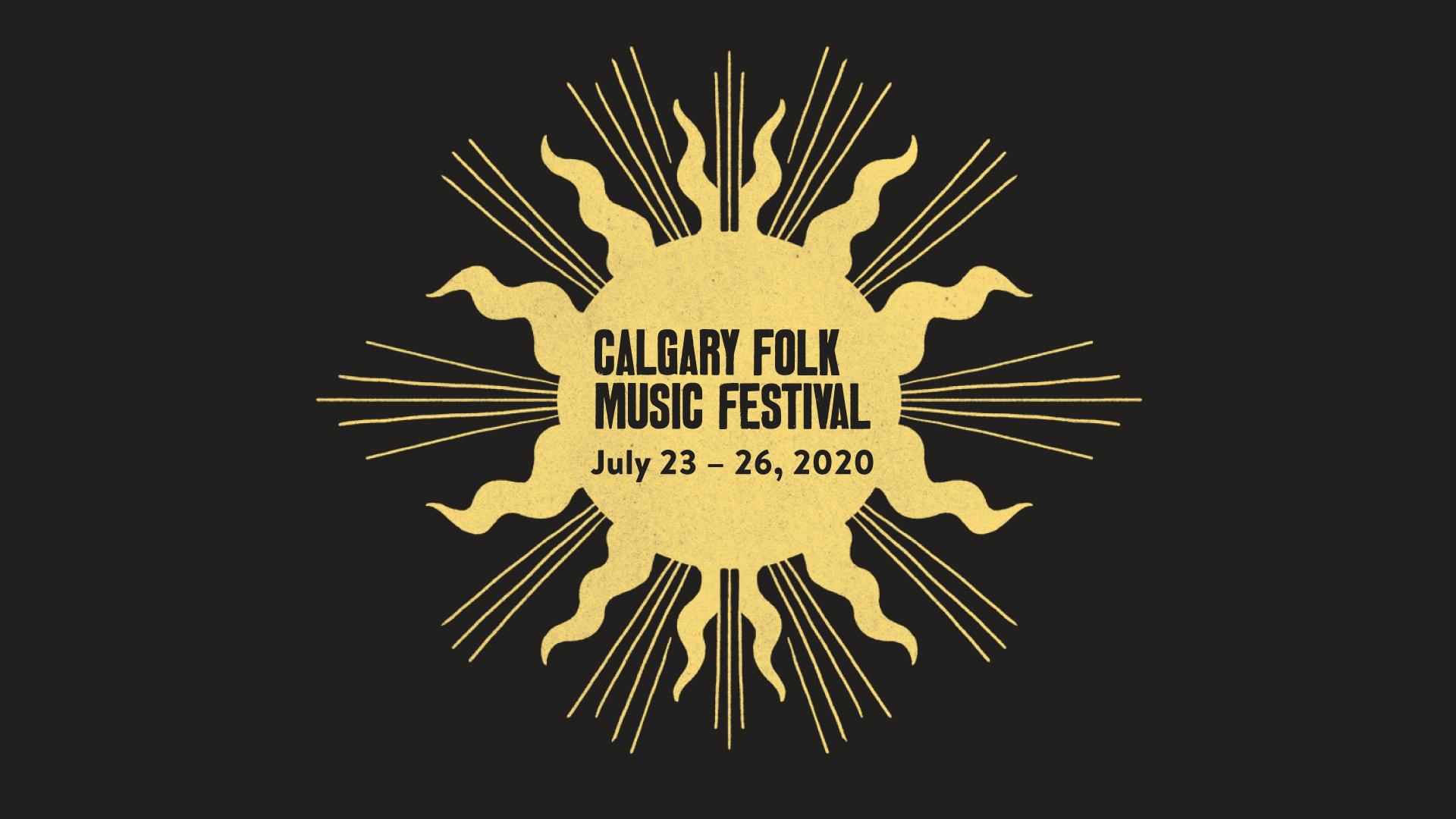 Our annual holiday sale is back and so is your opportunity to get the lowest prices we offer on Festival passes. Buy for yourself or gift to someone special for a limited time.
New this year
Purchase your passes in person at Festival Hall (1215 10 Ave SE) and receive a free Christmas card and tote bag with your ticket!
The annual holiday sale is on from November 28 at 10 AM (MST) to December 8 at midnight (MST).
About Calgary Folk Music Festival
The annual Festival is a four-day family-friendly cultural and musical extravaganza. Some 70 artists from Alberta, Canada and the world perform on six daytime and two evening stages in concerts and sessions – unpredictable mash-ups where artists collaborate in unique and unexpected ways, sharing songs and stories. It's a genre-bending affair that cleverly unites roots, world and indie icons and upstarts from around the globe; a destination event and essential community gathering for 53,000 Calgarians and tourists. Read more.