Folk from home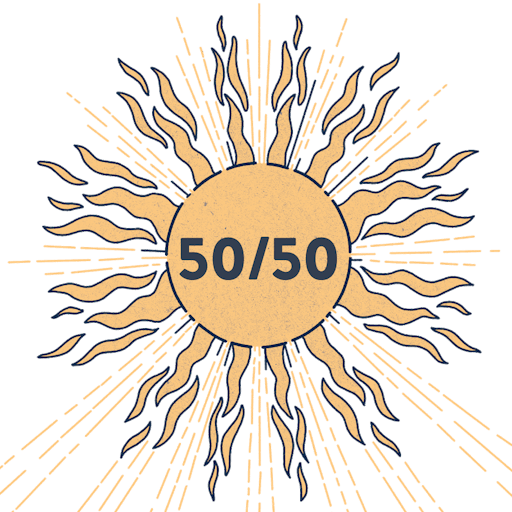 Island 50/50 now online
Show your support for the Festival with a ticket to our popular annual 50/50. Winner takes half of the jackpot!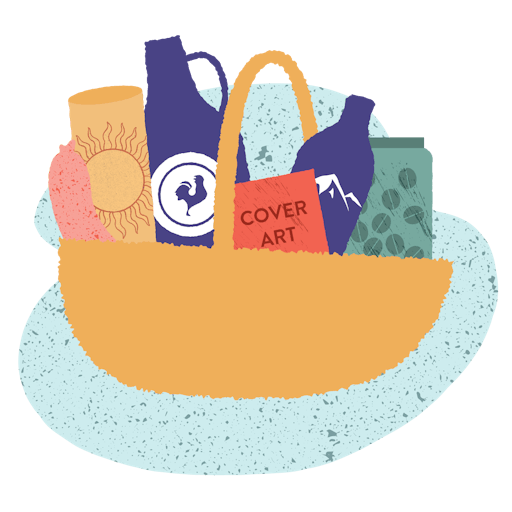 Official merch
Shop our online store for special edition 2020 merch, a backyard festival basket, and more!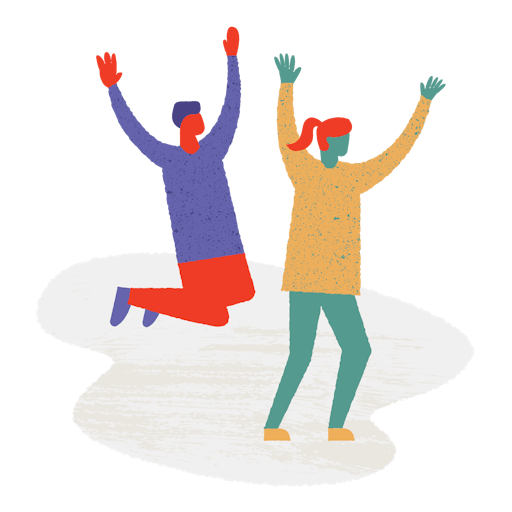 Island yoga at home
Missing your morning yoga on Prince's Island? We've got you covered with a step-by-step guide by Amy Thiessen to ease those sitting blues.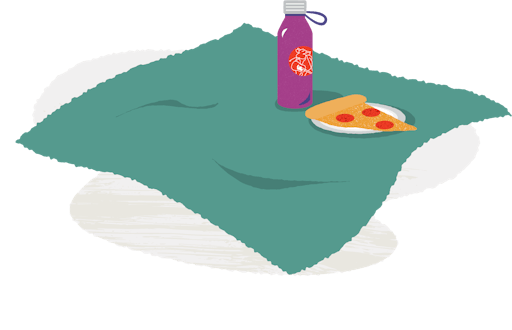 Best of the fest
What's your favourite part of the Festival? Download this bracket and fill it in with your top picks then share with us at @calgaryfolkfest!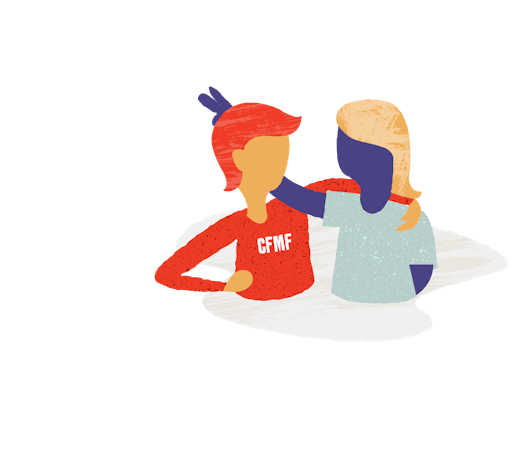 Backyard festival contest
Share a photo of your amazing backyard festival setup and be entered to win a huge prize pack featuring official CFMF merch, Big Rock swag, and more!
Share on Instagram or Twitter and tag @calgaryfolkfest and #CFMFathome to be entered to win!
Local food
Support local restaurants with an order to compliment your backyard Festival party