How it works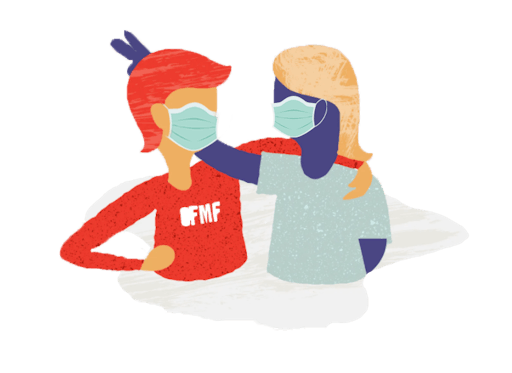 Mask up and keep your distance!
Upon arrival, all attendees must be masked and will be provided with access to an online COVID screening form prior to admittance. Masks must be worn in all shared spaces throughout the event, including entering and exiting the grounds, travelling to and from washrooms, food trucks, and all other facilities.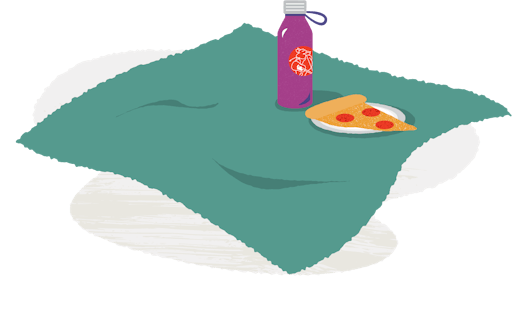 Find your tarp space
Once you and your cohort enter the grounds, you will be directed to either the north or south pathway, depending on the location of your pod. Once you reach your zone, a volunteer will guide you to the next available tarp spot. When you have been seated, you may remove your mask amongst your party.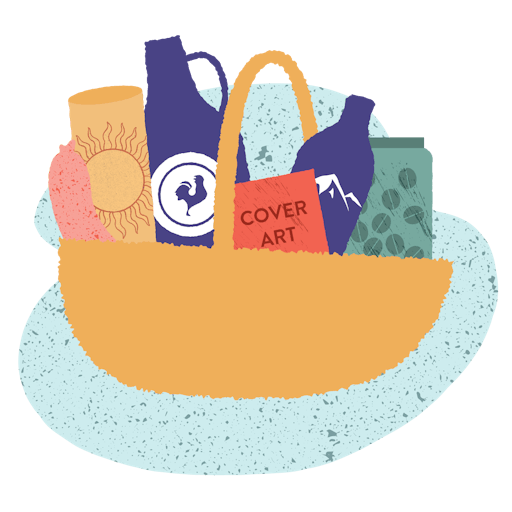 Eating and drinking
We encourage you to bring your own snacks and non-alcoholic beverages. Food and beverage services will be available for purchase on site, but be sure to wear your mask in these shared spaces! Once you return to your tarp, you may remove you mask amongst your party. Eat, drink, and be merry!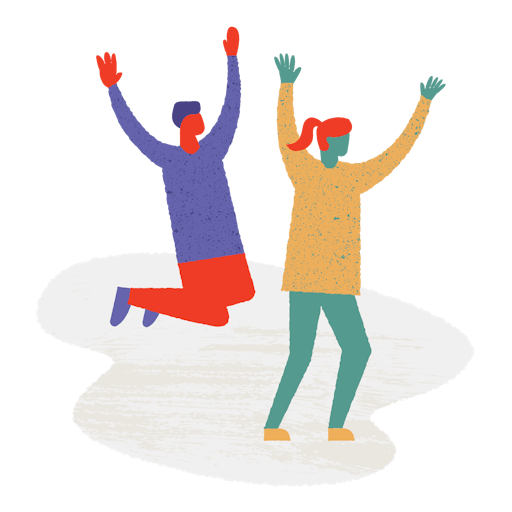 Have fun!
Shake, rattle and roll to your heart's content! We know your friends might be nearby, but we ask that all audience members keep to their own tarp space and group. Help keep our community safe, and please limit your off-tarp excursions to food, beverage, and washroom trips.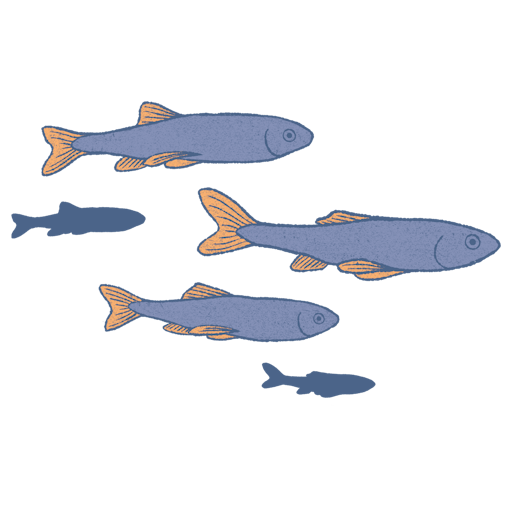 Our environment
Our eco-initiatives will be a little different this year — in order to reduce contact points, we are currently working on the best possible practices to ensure all recycling and compost makes it to the proper place.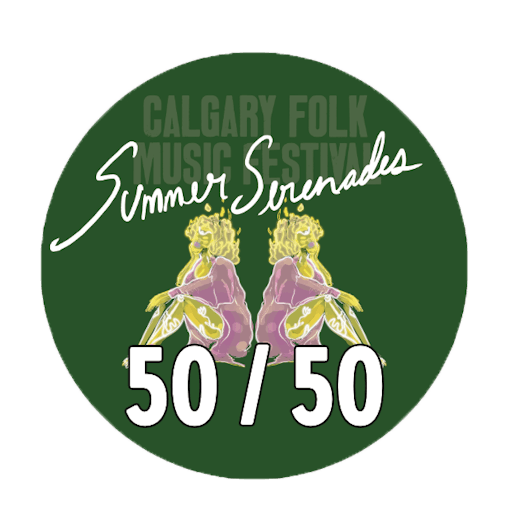 Daily 50/50 Draw!
With DAILY draws for new jackpots, 7 lucky winners will take home half the proceeds of the pot! The other half goes to the Folk Festival Society of Calgary, which relies on fundraising activities throughout the year. 
Tickets on sale from 9am until 9pm daily.

Support the Calgary Folk Fest and you could win!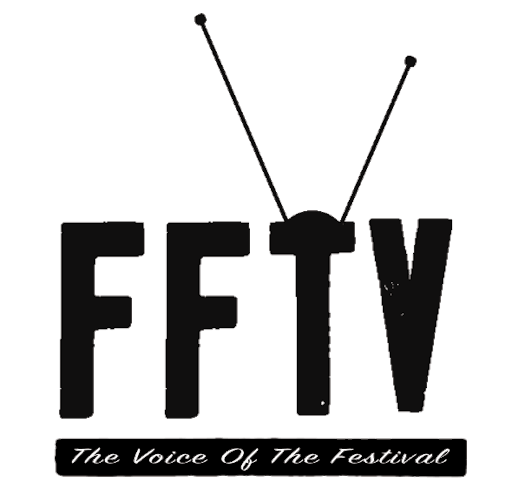 Staying put? Stream live!
Introducing FolkFestTV! Watch Summer Serenades live from anywhere in the world! Programming plus historical footage, live interviews and acoustic performances will be streamed for free on YouTube.

FolkFestTV is supported by the National Arts Centre, Big Rock and ENMAX.